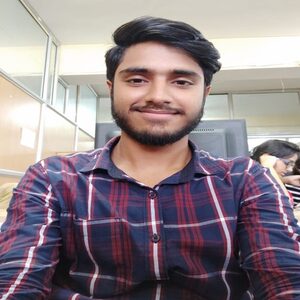 Tarun is from Amritsar, Punjab, India. He is an aspiring Information Technology Engineer, currently pursuing his Bachelor's degree from HRM Institute of Technology & Management, affiliated to GGSIPU, Delhi, India. 
His father is in the Indian Air Force & that makes him proud. He feels lucky to have grown up in a joint family. Rapid & sustainable growth is his true passion. He always loves learning. His friends describe him as an easy-going quick learner & a good team player. He enjoys traveling & exploring new places. 
He is a cricket lover & has also played as an All-Rounder for Indian Air Force during his school days. He also loves to listen to Punjabi/ Haryanvi (India) songs. During his leisure, he loves working on projects in coding.