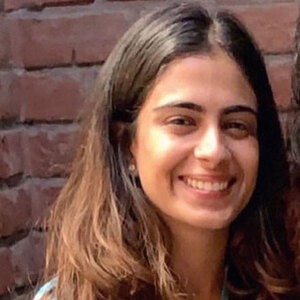 A pleasing & outgoing person who keeps the surroundings alive with her witty self. Simrat is very intelligent, articulate & a quick learner.
She is an optimist who is passionate about her work, her excellent communication skills enhance her ability to reach out to target audience effectively.
She has an excellent academic record throughout, graduating in Psychology (Honors) from Delhi University & completing her Masters in Psychology from Amity Noida. Her singular passion is to be a successful psychologist.
Raised as an Indian Army BRAT (Born, raised & transferred), she has been through the length & breadth of the country experiencing the diversity of our great Nation quite early in her life & that is from where she derives her self-discipline, confidence, loyalty, adaptability, all inclusive approach & a missionary zeal. She sees herself as a promising & bright counselor who would benefit the society at large.