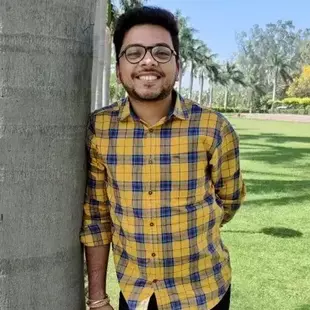 Dhruv is from Chandigarh, India. He has done his Mechanical Engineering from Thapar Institute of Engineering & Technology, Patiala, India. He is a Human Resources enthusiast, is currently pursuing a Post Graduate Certificate in Human Resource Management from XLRI, Jamshedpur, India. 
He is an empathetic human being & hence wants to work towards a larger change through practicing his profession with full rigor. 
He loves tasting – cooking new delicacies & is into playing badminton. He has an inquisitive mind, likes to read about new things. He's a team player & believes in hard-work.