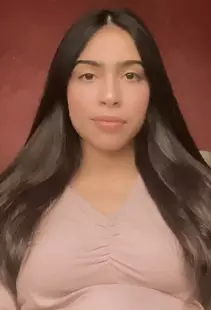 Dharna is an Executive Hiring professional with over 2 years of Recruiting & Human Resources experience mostly focused in the Technology space. She holds a Bachelors of Engineering Degree in Computer Science from Chandigarh University, India, belongs to Jammu & Kashmir.
According to her, people hire people, not resumes. To ensure a complete match, she extensively interviews companies & candidates to find out who they are, what they are looking for in terms of cultural fitment. Dharna is most fulfilled when she's helping people grow professionally. Her ability to nurture relationships aids her in success & solutions.
A strong believer in the power of positive thinking, she invests heavily in understanding wellness techniques for a better mental health & environment. Outside of work, she enjoys hiking with friends & family.