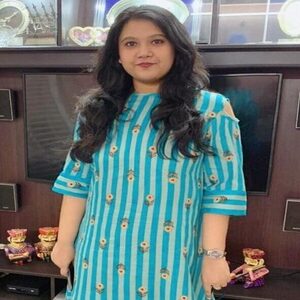 Archita holds a Master's degree in Political Science from University of Delhi, India & an Executive MBA in Human Resources from Tata Institute of Social Sciences, India. She comes from a Defense background because of which she values competencies of humility & adaptability. 
She has done her schooling from various parts of India, been a part of different events & clubs.  She enjoys understanding people & managing effective interpersonal relationships. She is always learning, has a profound interest in people & cultures.  
She is distinctly resilient, having been raised in an environment of selfless duty. A sense of decorum and discipline is something she swears by.