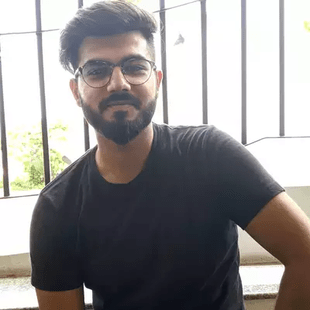 Anshul is an aspiring Computer Science Engineer, currently pursuing his Bachelor's degree from SRM Institute of Science & Technology, Chennai, India.
He is curious, fun loving, competitive & loves overcoming challenges.
Since his school days, Anshul has had a keen interest in Technology & Sports. From captaining his school team in various tournament victories as well as winning tech-oriented inter-school competitions, Anshul has come a long way. He loves focusing his interests in & around web development, he also left aside physical sports to concentrate on e-sports & dreams to contribute to the Indian e-sports someday. Besides his love for gaming, he demonstrates a passion for cooking.
He likes learning about futuristic Tech in India & regularly adds more web designing technologies to his intellectual arsenal. He aspires to become a full stack web developer & looks forward to learning from today's corporate world.
You cannot miss his quiet naughtiness & his continual curiosity around life.